#1 - Laying the foundations for growth and stability
Just like when building a house, your website also needs a solid foundation to withstand your marketing efforts.
This is a video I recorded earlier, and I think it gives you a good general overview of how DNS, hosting and design come together when building your website.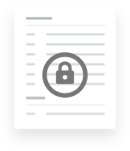 Domain & DNS - Buying a domain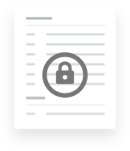 Domain & DNS - Managing the DNS Records for your domain.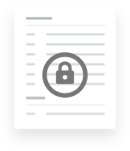 Domain & DNS - Managing emails for your domain